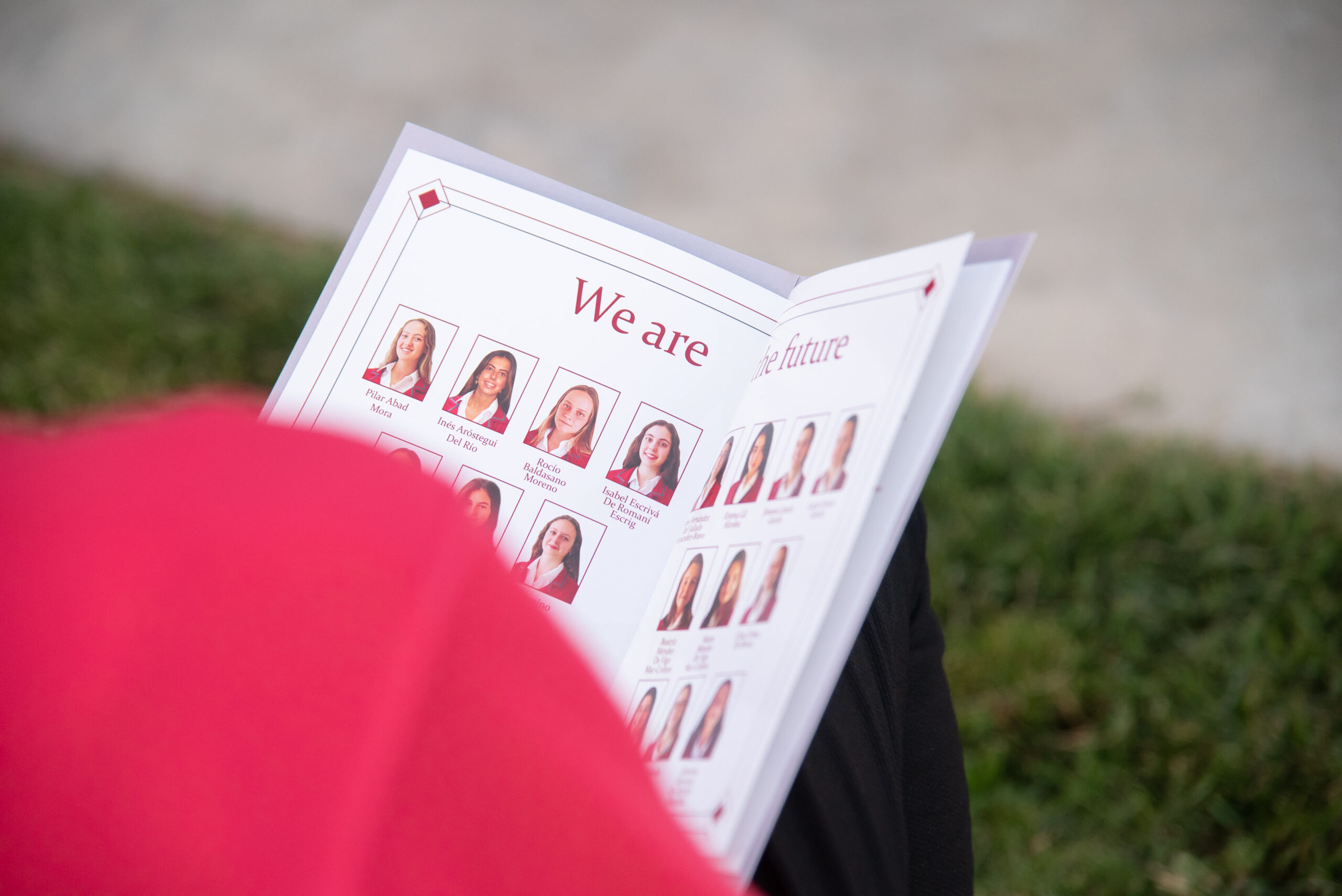 Congratulations to the Class of 2020 on their outstanding IB results
Paula Sparrow, and Patricia Valero achieved an astounding 41 points (13.7 in the Spanish System) out of a possible 45, with 100 percent of the cohort achieving 30 points or more –another truly excellent result. The International Baccalaureate Diploma international average stands at 29.9 points with over 165,000 students from 144 countries.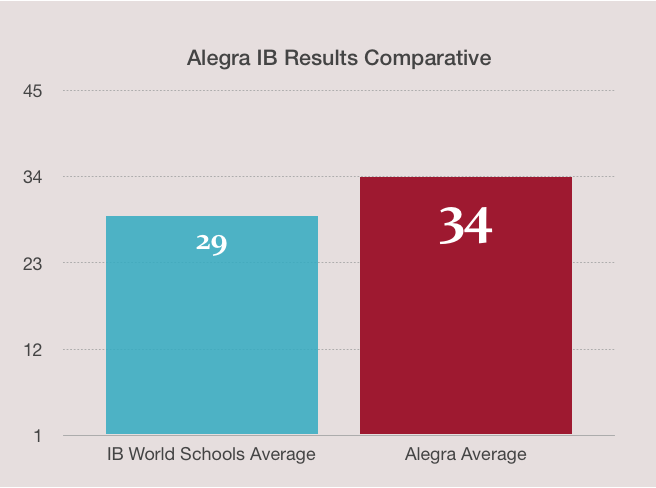 A milestone
This is a remarkable achievement, and we are very proud of how all our students have responded with incredible resilience, receiving their results after two years of hard work and in the midst of so much uncertainty. They all demonstrated unfailing commitment, maturity, and initiative during the period of distance learning and we wish them every success in their continued education.
The class of 2020 was our first-ever cohort completing the IB Diploma. They have made immense contributions over the years to the School and to the local and global community. We congratulate them on their hard work, professionalism, and the way they were able to cope with the disappointment of their exams being canceled, whilst using the opportunity to pursue further academic enrichment and service.
The IB Diploma, the global gold standard of education, will continue to enable our students to proceed to the world's best universities and go on to make a valuable contribution to society.
At Alegra, the IB's contributions are invaluable, instilling in our students, the capacity to understand and prosper in our global community.