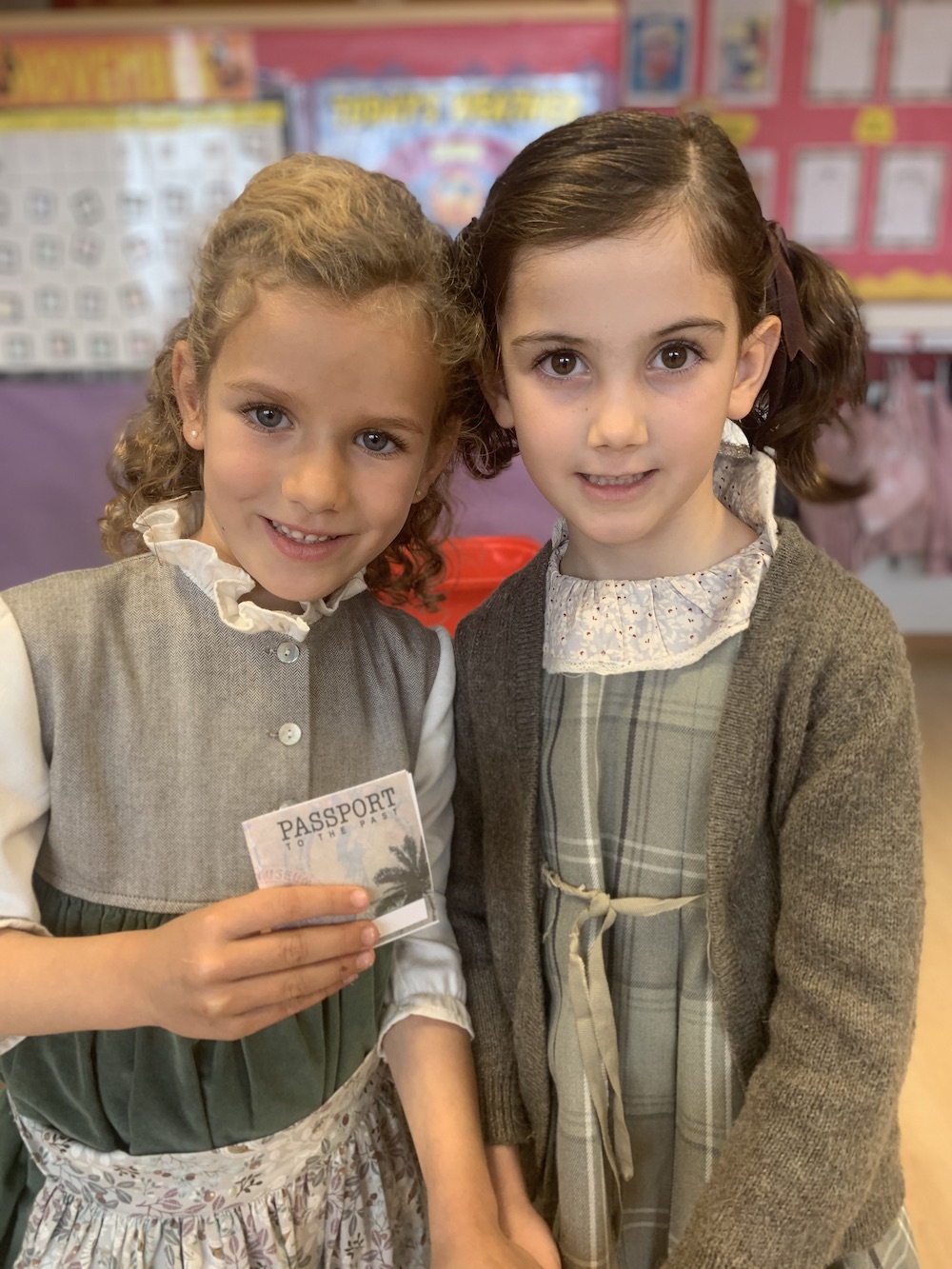 Time Travel at Alegra
In Year 1 and Year 2 students have been learning about the past, and they had the chance not only to learn but to experience it, immersing themselves in the culture of the old days.
Last Friday students dressed up in clothes from the past and took part in different activities such as tug of war, sack races, traditional Scottish dancing, and a puppet show!
The students had a fantastic time learning about how things used to be. This linked in with the "Past and Present" topic in Humanities in which they have been learning about old and new objects, photos, and things in the home.
Students also brought in old photos and old objects to display in the "Year 1 History Museum". They have been comparing life then, with life today. They didn't use electricity or technology all day, and the teachers covered the whiteboard with black paper to make it look like a blackboard.
Meanwhile, in Year 2, they are learning about the Great Fire of London, an event that changed the face of London. They played different games that the children played and they made houses like the way they were built in 1666.
The History Day at Infants gave them the opportunity to experience what they are learning, of how people lived in the past.