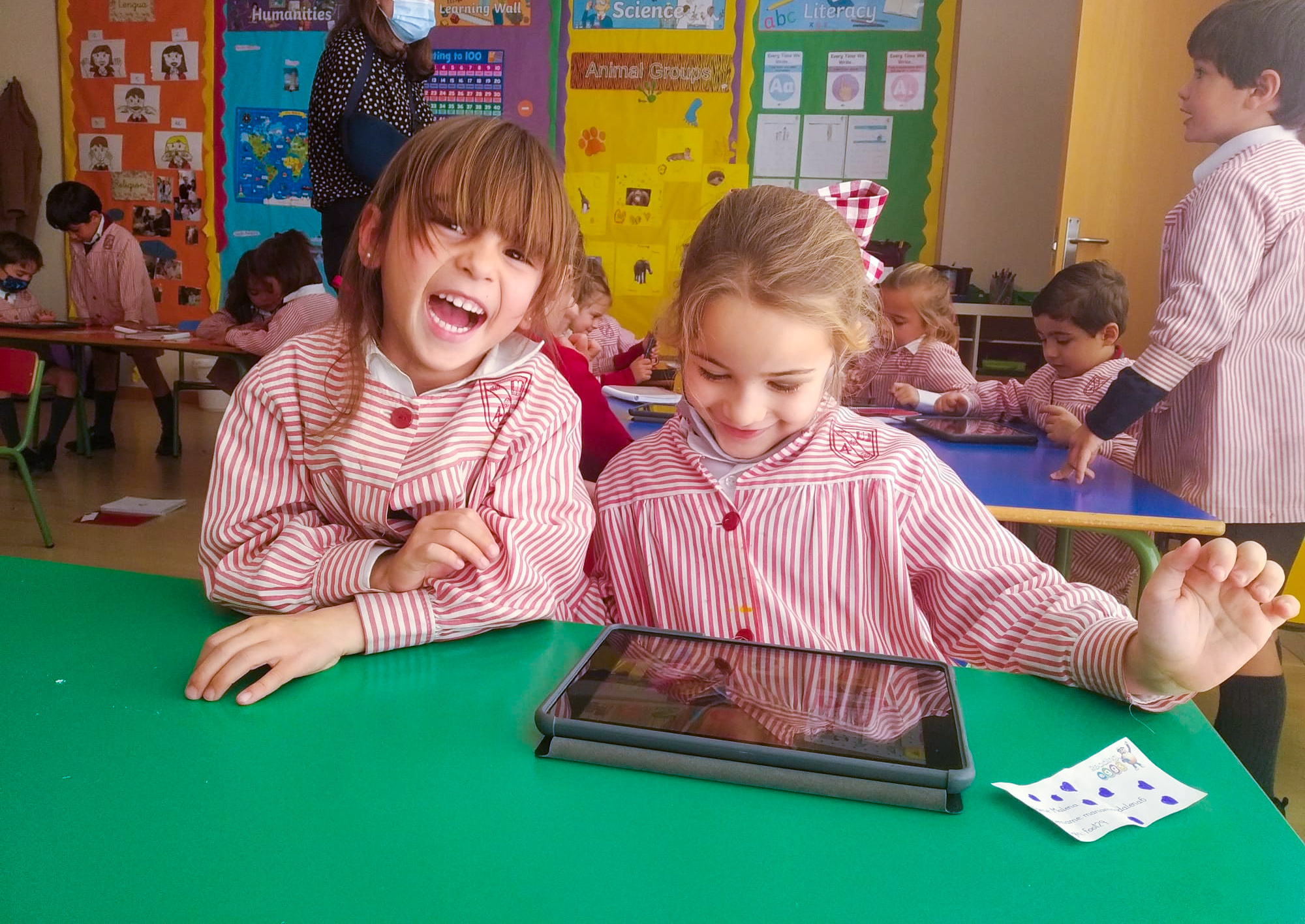 Reading Eggs in Year 1 & Year 2
Reading Eggs is a great teaching and digital learning tool for students in Key Stage 1. It is a fantastic combination of interactive and engaging games, activities, books, and lessons that help each child individually in their learning journey.
Making learning a game helps students take their positive competition spirit home, creating new learning opportunities for children both in the classroom and home.
Another positive aspect of this app is that it allows us to track the individual progress of each child in their reading and maths work.
The children become aware of their own learning and this enables them to create a deeper understanding and take responsibility in their learning.
Blended Learning opportunity
Blended learning –virtual and real-life experience– helps students integrate what they learn regardless of the medium, platform, or place, taking advantage of new technologies for education and at the same time preparing them to see IT as a tool for study, effort, and homework.