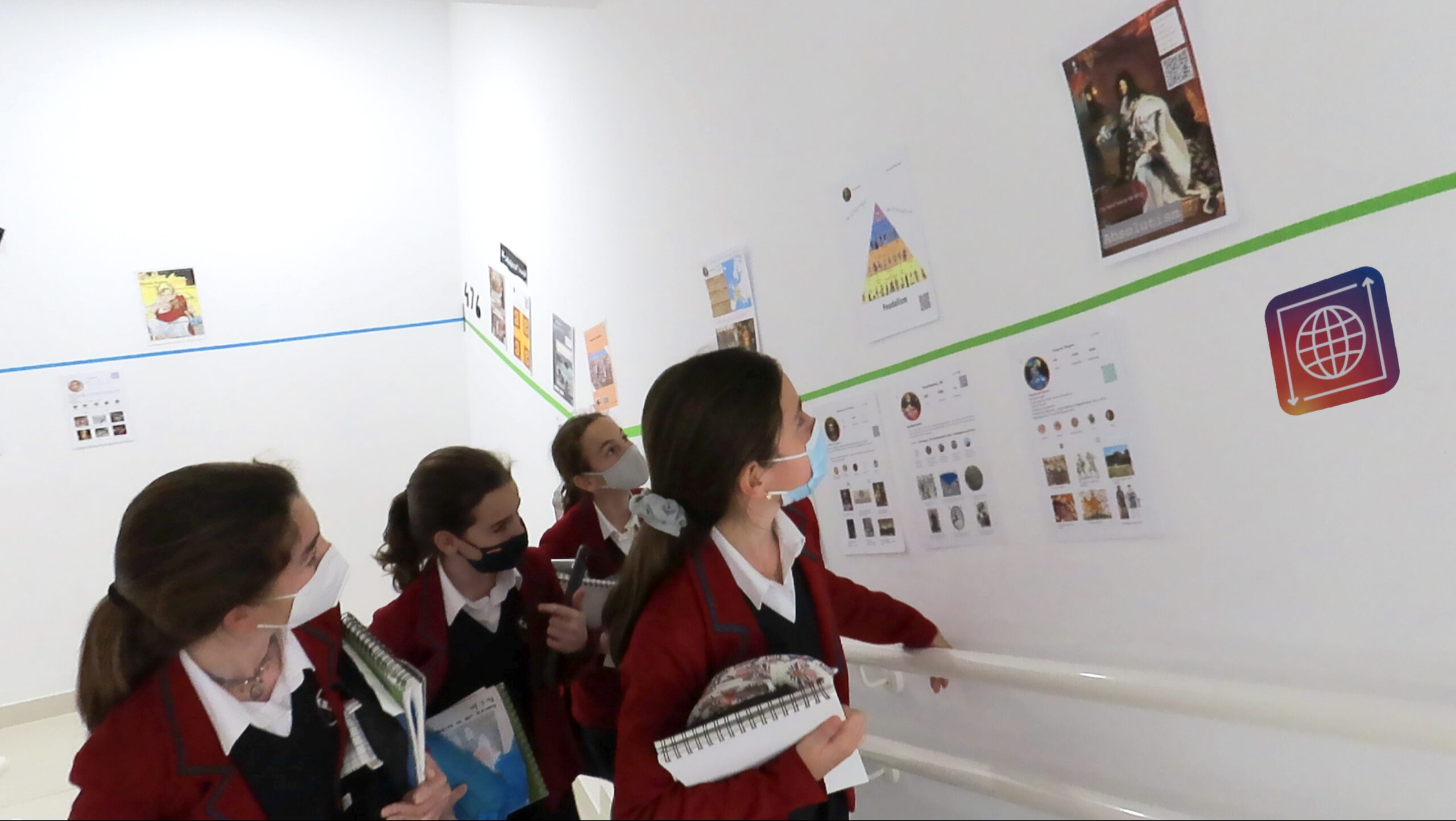 World History through Instagram profiles #Histogram
The students of MYP2 and MYP3 have learned world history through a Histogram: the result of blending History and Instagram. #History #Culture #CriticalThinking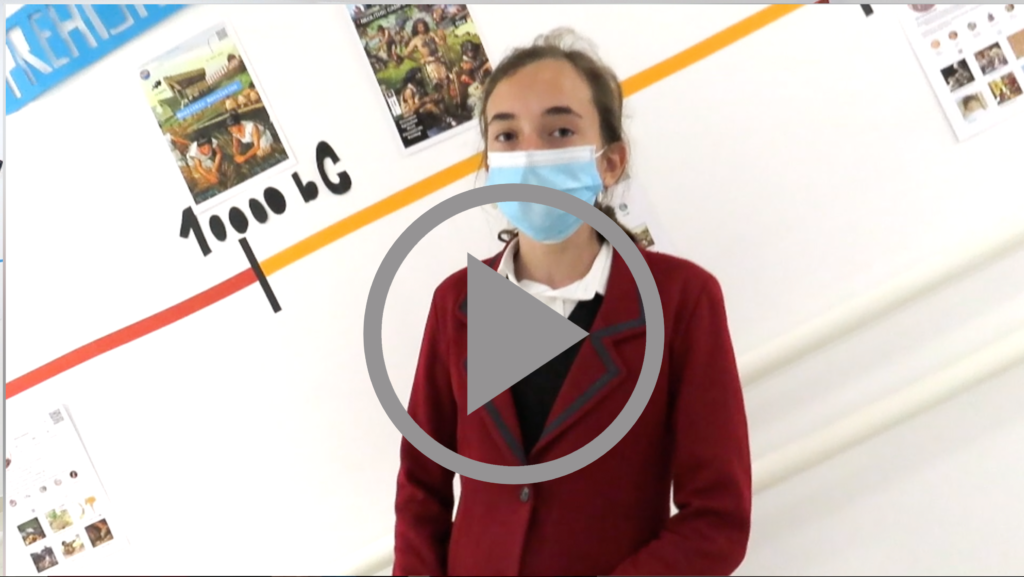 Since the beginning of mankind to our times. Or to say the same: since the Homo Erectus through the days of a global pandemic, the students of MYP2 and MYP3 have created a Histogram to showcase what they've learned in World History.
The 125 students of both courses have researched charachters of History and have made all their knowledge available in a very current day way. Characters and Historic Events have become both Instagram Profiles or Stories.
"In this study, we asked the students to analyze if characters of history have some of the qualities of the IB student profile: Inquirers, Knowledgeable, Thinkers, Communicators, Principled, Open-minded, Caring, Risk-takers, Balanced, and Reflective ", explained Almudena García Nieto, History teacher. "For example, one student has identified that the "Cid Campeador" is a risk taker, open-minded person; another has pointed out that Aristotle was Knowledgeable, a great Thinker and Principled.
Reality and the virtual world in one timeline
Over a 100 profiles and events of Histogram have been placed in the staircase of the International Baccalaureate Building, turning them into one huge Timeline. On the -1 Floor, the first profile belongs to the first man, the Homo Erectus and on the 1rst Floor, the last profile is for Covid-19. By the way, the second to last profile is the opening of Alegra in 2011 😉
Each profile has a QR code to scan and expand the information about each character.