The official IB exams begin
The official season for May IB (International Baccaulorate) exams begins today for the DP2 students, the 2021 Graduating Class of Alegra.
It is a true milestone: the first time that the students take the IB test on the School Campus.
Everything has been thought out to the last detail, so every exam room comply with the rigurious IB specifications and that every procedure is followed during the exams, as well as every sanitary measure is put in place, due to the COVID19 situation.
On the 28th of April during the day, students, teachers, and parents, went through the last recommendations regarding timetables, protocol, regulations, and preparation for exam day.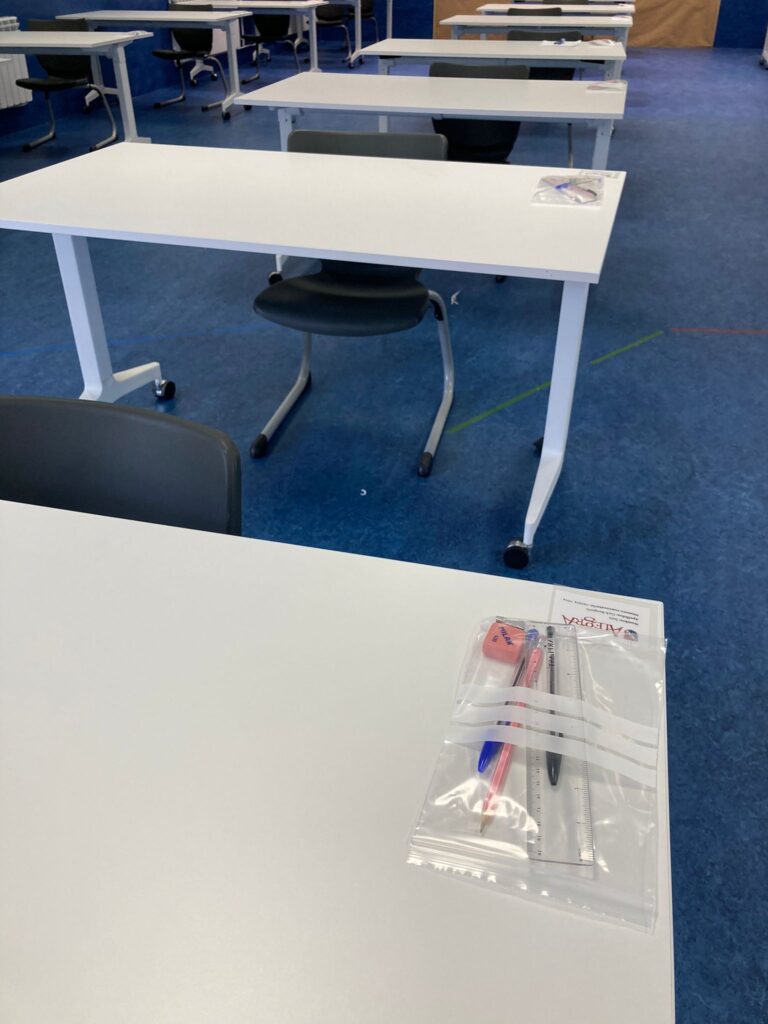 Exams began on the last 29th of April and will finish next 20th of May. The student's effort and perseverance will be showcased today in a decisive moment for them.
As a School, we placed in the hands of Our Lady of Alegra all their dreams, their passion, work, and study.