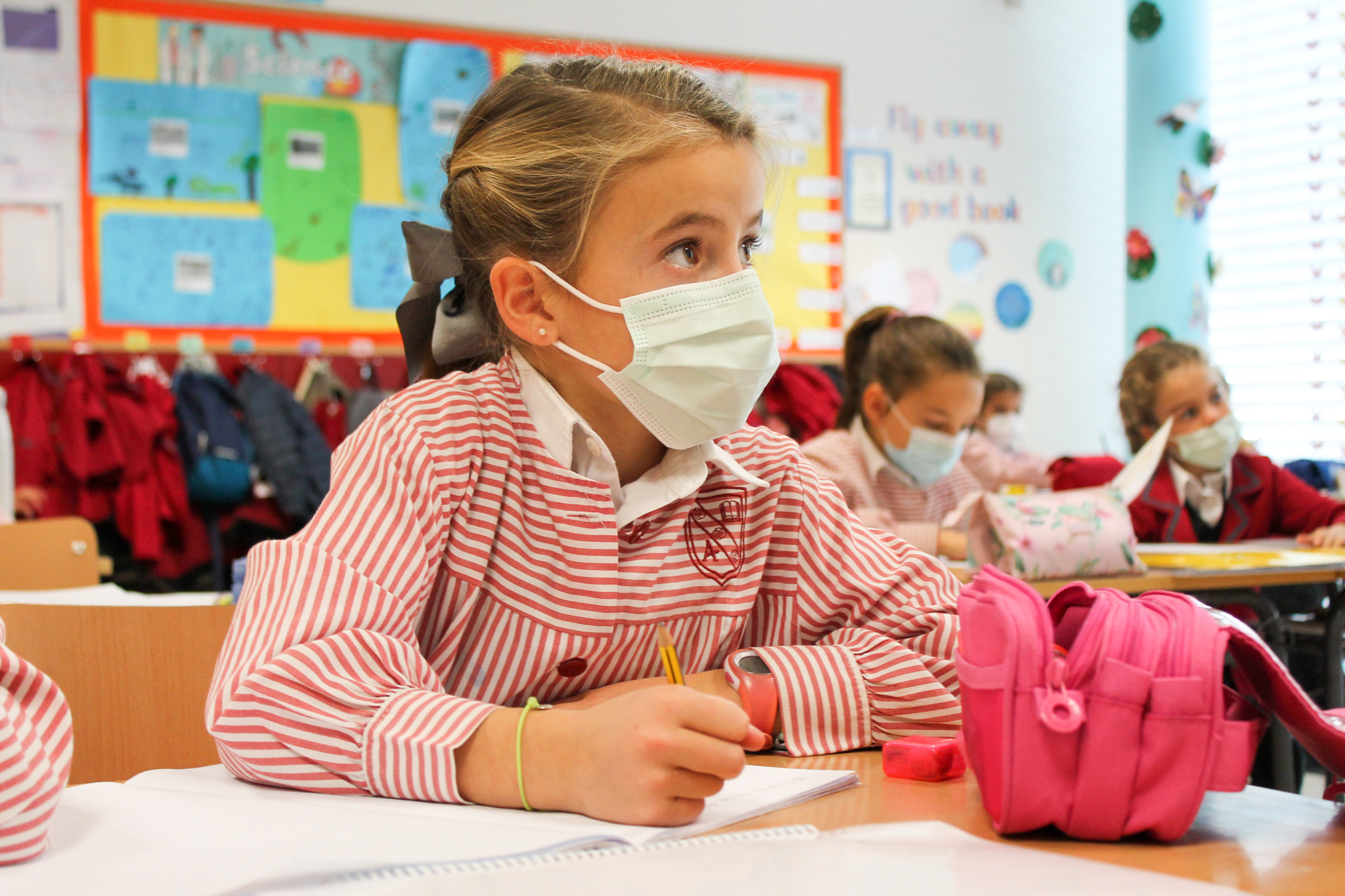 Multiplying multi-digit numbers Year 4
Junior students are learning in Year 4 to multiply a 2 digit number by a 2 digit number.
During the lesson, their teacher first modeled an example on the board and asked the students to help her with the answer at every stage in order to check their understanding.
Then it was time for students to complete independent work!
Learning environment
Year 4 students were really engaged and excited to be learning something new, intense concentration and hard work were the ingredients during their Maths lesson. The activities were quite challenging for them and tested their ability to have a go before asking for help, reinforcing their autonomy.
One of the main targets set by the English National Curriculum for this age is that "by the end of Year 4, pupils should have memorised their multiplication tables up to and including the 12 multiplication table and show precision and fluency in their work"
.
Consolidating New Concepts
This was only Lesson 1 of a 5 part lesson, students will have plenty of time to revise the new concepts taught.
During this month the students will have a multiplication challenge on their Challenge Board Display which gives them an opportunity to consolidate their learning and explore the concept at a different time in the day.