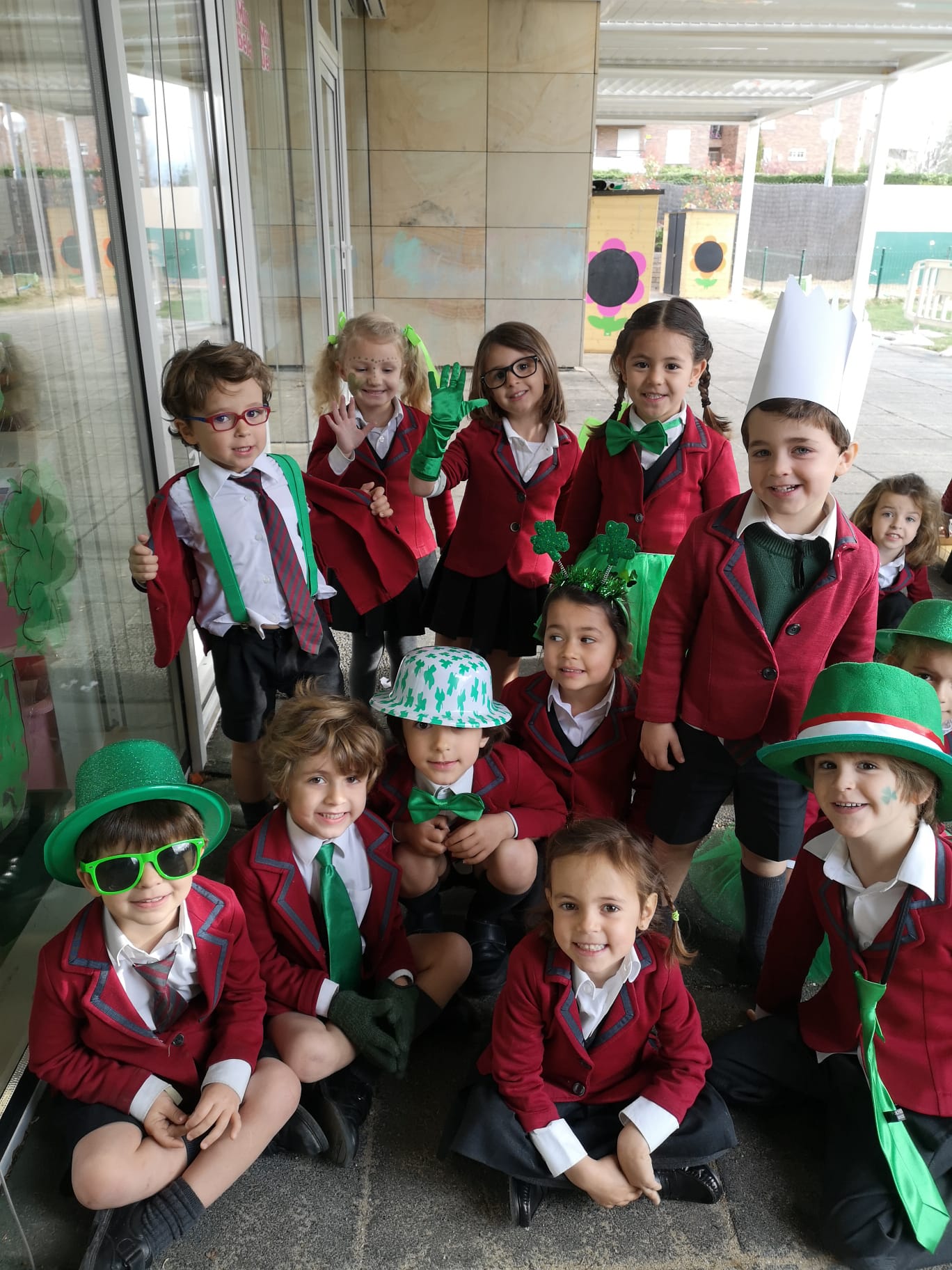 Celebrating St. Patricks Day in Infants
Each year, in mid-March, the Infants building commemorates St. Patricks Day. And as it always happens at Alegra, the celebration theme transforms into different learning experiences for the students.
Year 2A students prepared the weekly Assembly, a representation of the key moments of the Irish Saint's life. In Reception, the teachers organized special corners for the students with creative activities to celebrate the day. History, culture, teamwork, creativity… Everything turned green ☘️.