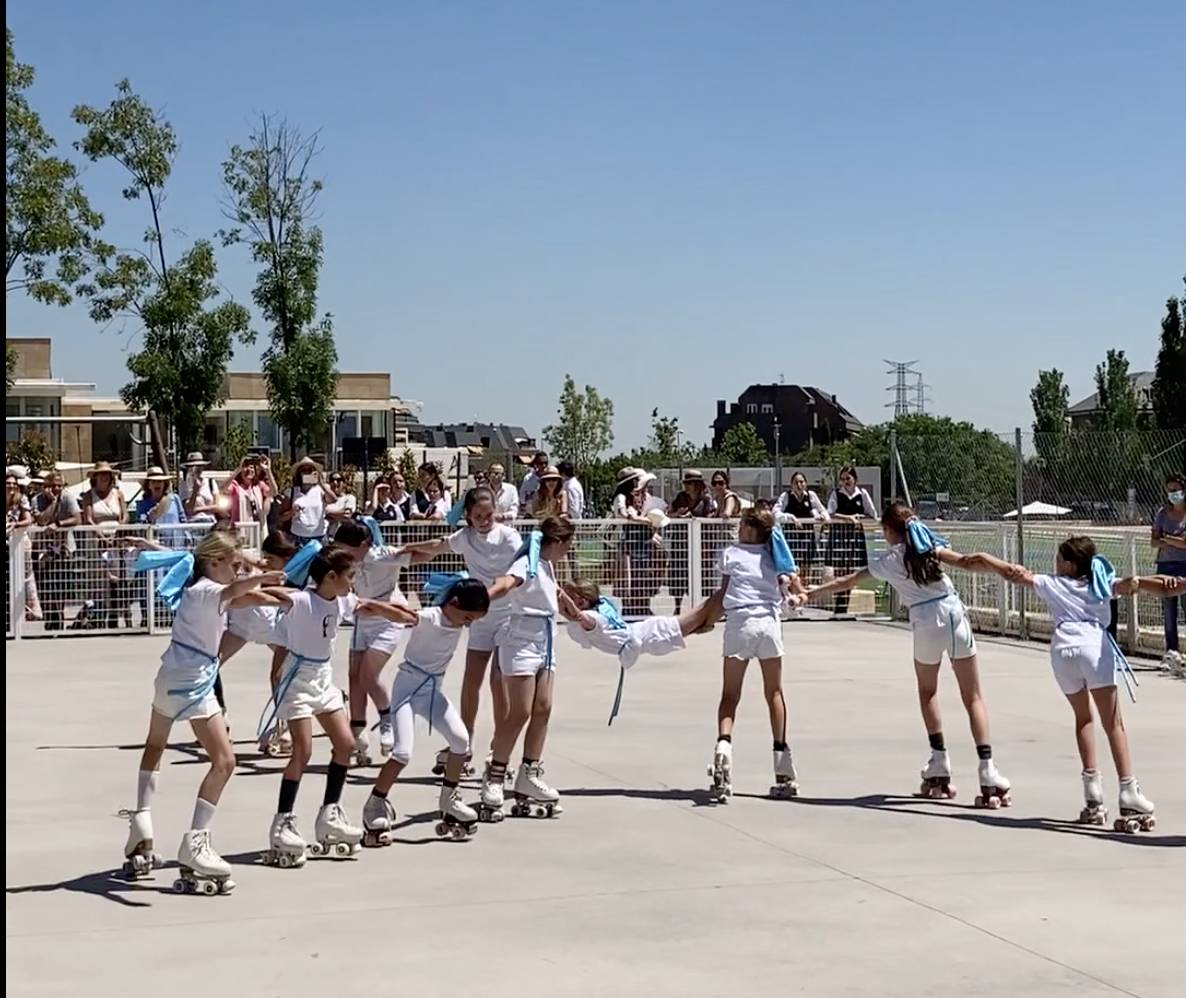 Festival Of Extracurricular Activities
Last Friday Alegra witnessed the artistic and sporting talents of the students participating in Alegra Academy's extracurricular activities, in a display of skills and joy: flamenco, ballet, drama, skating, artistic gymnastics, music and more.
Alegra enriches the academic curriculum with a wide variety of activities that help students strengthen the knowledge, skills and competencies needed to develop their full potential. This year, almost 600 students have participated in some of these classes.
Congratulations to all of them!
Don't miss the photo gallery: