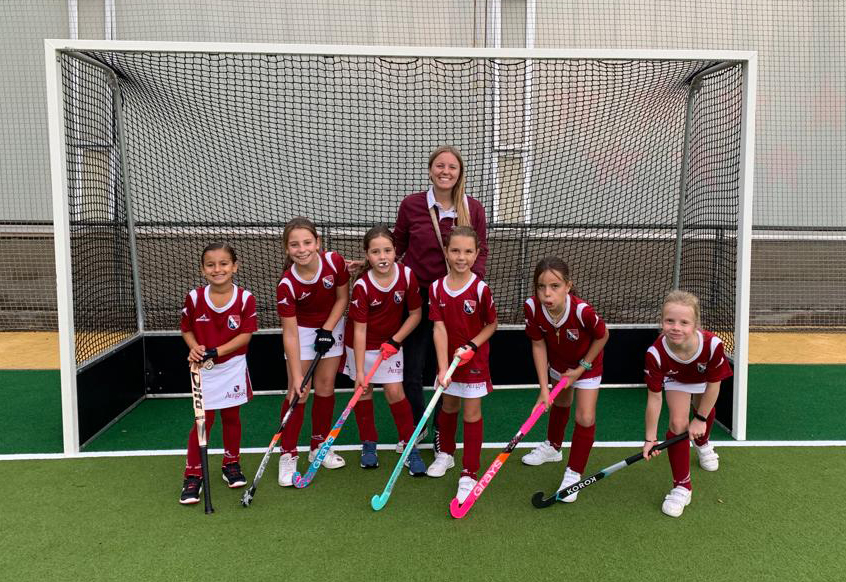 Ready, steady, Go!
In Alegra, we have started the course with sport as the main protagonist. From 23 to 30 September, we participate in the European Week of Sport (SED) organized by the European Commission and held simultaneously in all member countries of the European Union.
The MYP Physical Education Department organized a whole week of sports activities and home competitions.
The week culminated with an exhibition of pickleball, the fashionable sport in the United States. It is a mixture of tennis, badminton and table tennis, very dynamic and perfect to play the whole family.
The Alegra season begins
During the month of October we premiered in all sports. In basketball we participate in the Mater Salvatoris Foundation "El Rosalar" 3×3 Charity Tournament. It was a day with a great family and sports atmosphere in which, in addition to enjoying with their teammates, they shared the basketball court with students of Mater Salvatoris, Montealto and Valverde schools. The day was completed with the victory of one of the two teams with which Alegra competed.
For his part, in golf, Alegra participated in the final of the National Interscholastic League representing Madrid. In the Initiation competition, our school finished third with Inés Klappenbach and Gadea Galante as members of the team. Gadea Galante also finished in first position in the children's classification (Alegra School), while Magdalena López-Remiro, finished second.
The Hockey team has debuted in the Children's League and in the Benjamin League of Madrid. The youngest won 5-1 in their first game at the Somontes Hockey Sports Complex.
Finally, during the month of October, we also had the presence of the Madrid Athletics Union (UMA) to promote this sport in Prep School. Relay races, speed, background, high jump…The students had the opportunity to practice these disciplines accompanied by club technicians.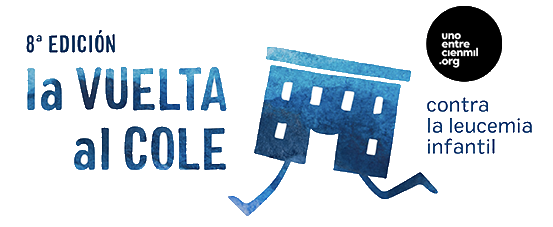 Sport for solidarity
Alegra will participate on October 28, in the 8th edition of "La Vuelta al Cole", a solidarity race to raise awareness and promote the full cure of childhood leukemia. The students, in addition to competing in a Houses race, will bring a euro to raise funds for leukemia cure research.