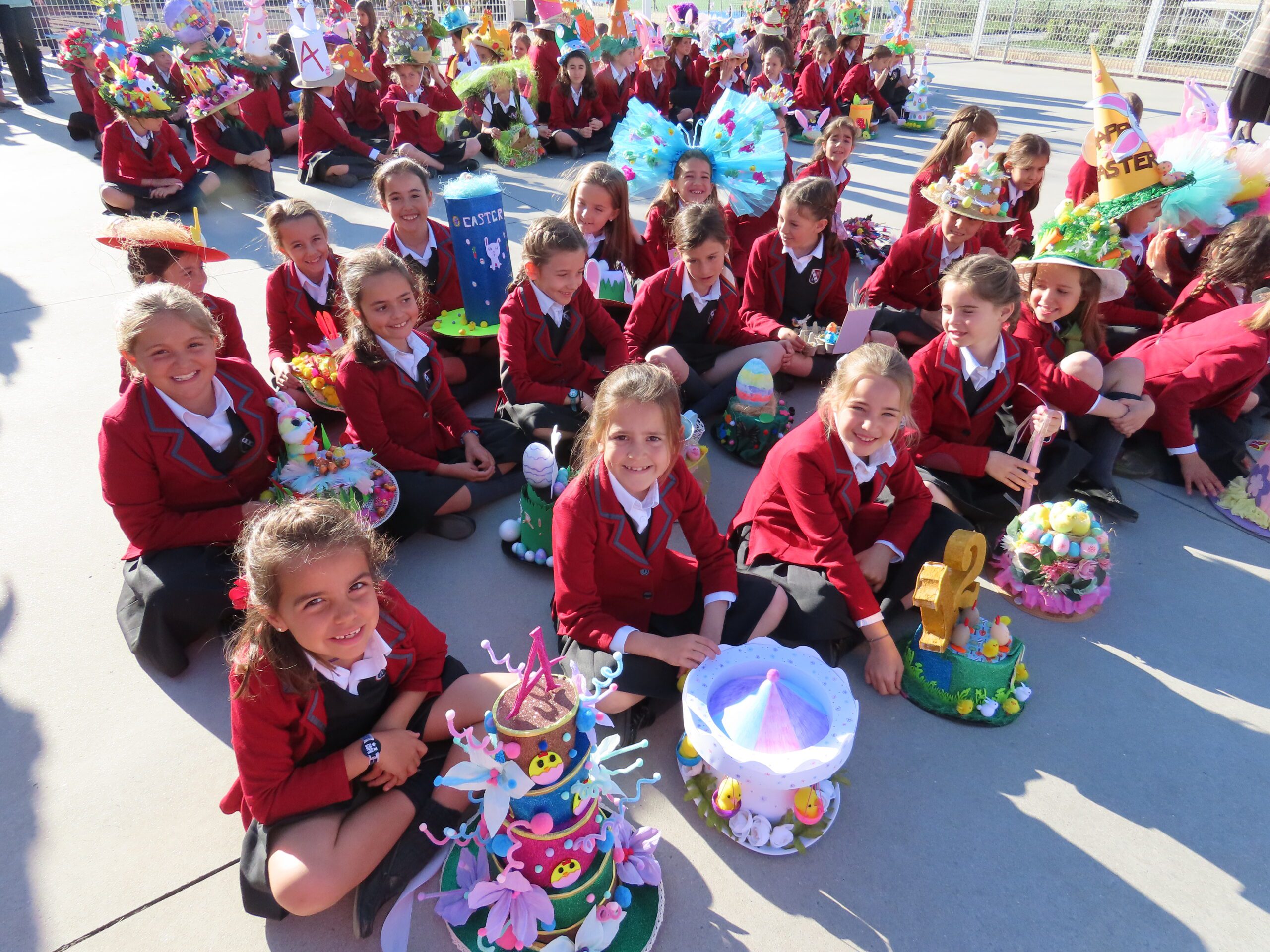 The Easter Bonnet: a Longstanding Tradition
As a school, we were thrilled to see our students participate in the tradition of the Easter Bonnet Parade. This longstanding Christian tradition has been celebrated for centuries, and we were delighted to see our students connect with their faith and community through this meaningful activity.
A Brief History of the Easter Bonnet Parade
The Easter Bonnet Parade is a longstanding tradition, when Christians would wear new clothes to church on Easter Sunday to symbolize the renewal of life that comes with the resurrection of Jesus Christ.
Over time, the tradition evolved to include the wearing of bonnets, which were decorated with flowers, ribbons, and other embellishments. The Easter bonnet became a symbol of hope, joy, and new beginnings, and was worn by the whole family.
In the UK, the tradition of the Easter Bonnet Parade has been celebrated for over 150 years. The first recorded Easter Bonnet Parade took place in New York in 1870, but the tradition soon spread to the UK, where it became a popular event in Victorian times.
Today, the Easter Bonnet Parade continues to be celebrated in many communities around the world and remains a beloved Catholic tradition.
The Easter Bonnet and Alegra
Our students looked absolutely beautiful at their Easter best, and their creativity and enthusiasm in decorating their bonnets was truly impressive. It was a joy to see them come together as a school community and celebrate the coming of the season with such excitement and reverence.
In addition to being a fun activity, the Easter Bonnet Parade can have deeper spiritual significance. It's a wonderful way to remind us of the importance of our Catholic traditions and connect with our faith on a deeper level.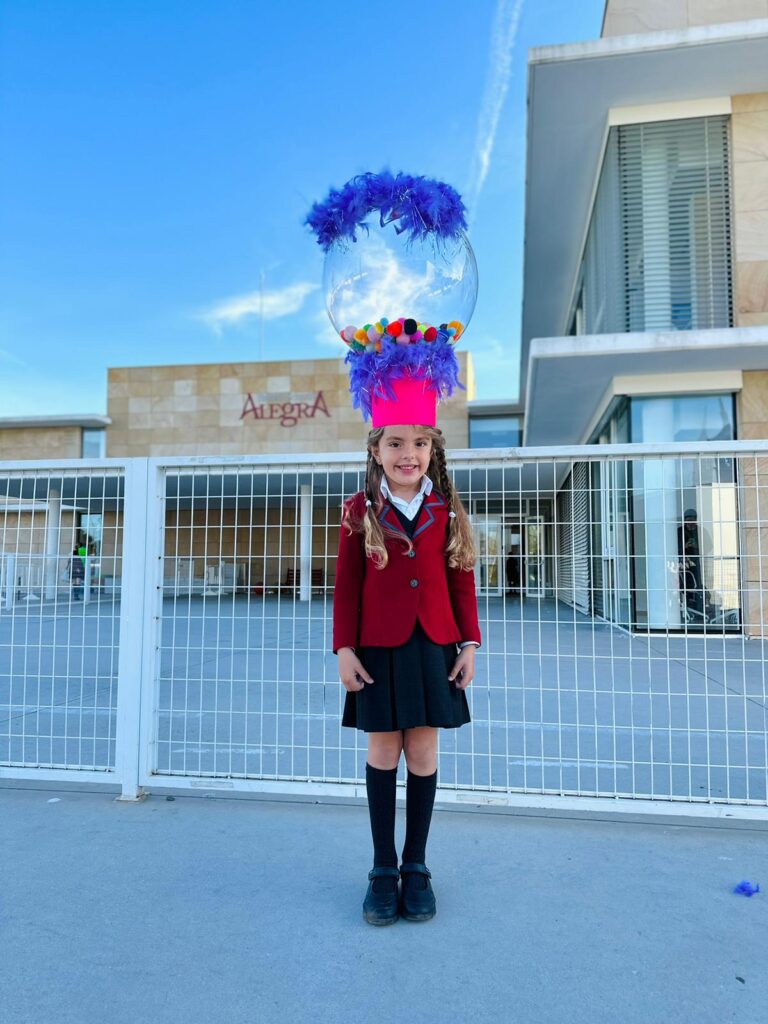 3 Reasons Why We Like This Tradition In School
Encourages Creativity and Imagination: Decorating an Easter bonnet encourages children to use their creativity and imagination, as they come up with unique designs and ideas for their bonnets. This can help them develop their artistic skills and boost their self-confidence. Students reinforce many virtues as well: patience to understand a process, generosity to share their hat with their siblings, or helping a classmate carry their own, to name only a few.
Builds a Sense of Community: The Easter Bonnet Parade brings together children, parents, grandparents, and teachers. This helps build a sense of community and foster deeper relationships among participants. It also provides an opportunity for children to learn from and interact with people outside of their immediate family or peer group.
Connects Children with Their Faith: By participating in the Easter Bonnet Parade, we create an opportunity to explain and teach them about the meaning of Easter and the joy that it brings. Each hat is only an image of that joy!
Thank you!
We want to take this opportunity to express our gratitude to all of the parents and family members who helped their children with their Easter bonnets, took care of last year's hats to reuse and improve, and encouraged them to participate in the parade. Your involvement in your children's education is you biggest legacy.
We hope that your family has a wonderful Easter celebration and that the memories created during our Easter Bonnet Parade will be cherished for years to come. We look forward to continuing to celebrate and explore our Catholic faith together as a school community.
Photo Gallery