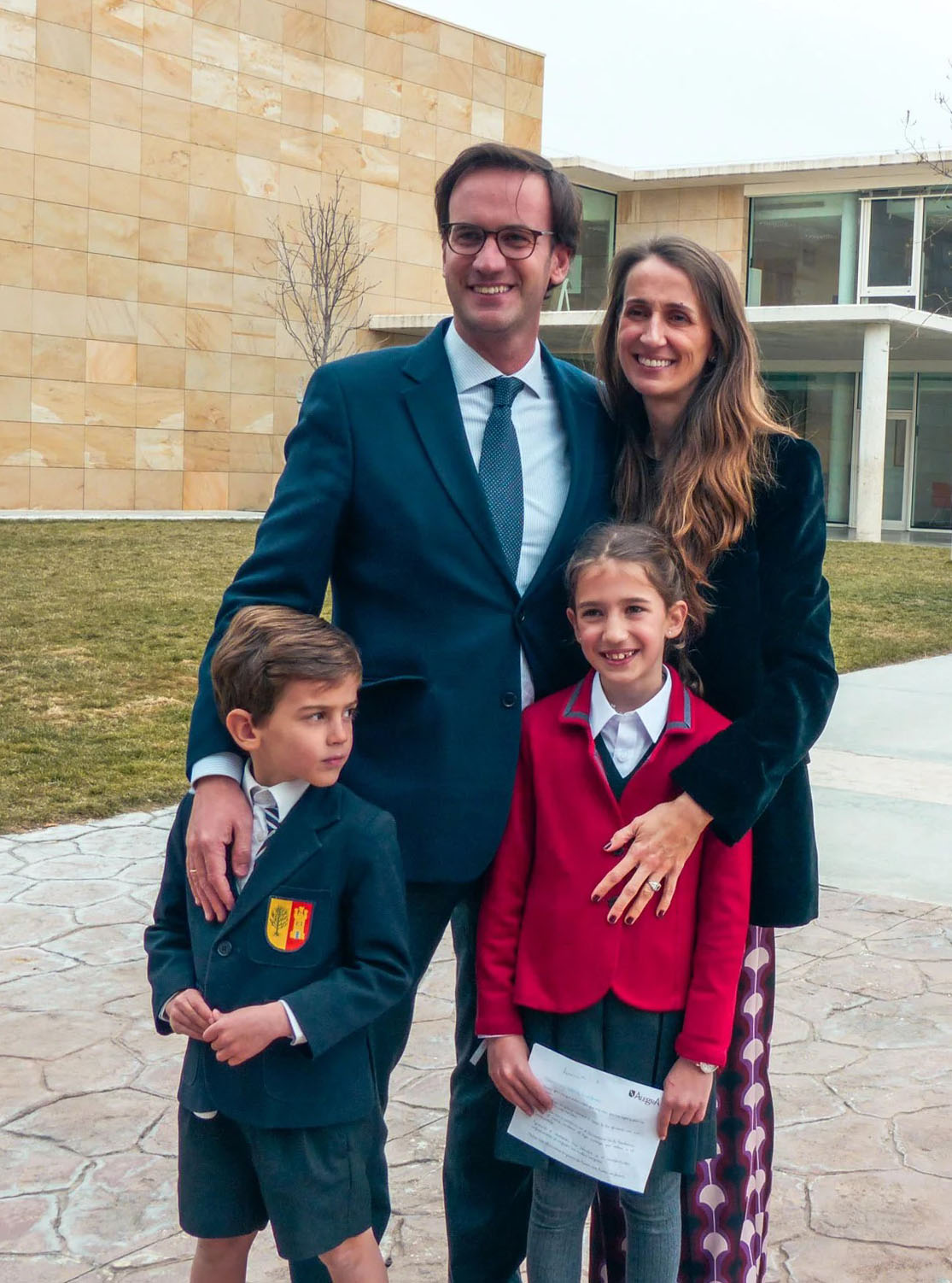 Alegra & Retamar Alliance
The alliance between schools helps families, with 4 children or more, studying in Alegra and Retamar.
Families can request a bonification for large families (familia numerosa), in the alliance established for the 2020-2021 school year. The maximum charge is for three and a half (3 ½) tuition fees, that will be applied.
The funding Plan is an economic stretch for both schools and can only be carried out thanks to the generosity of other families that continue to support it. That is why we ask the families that benefit from this fund to, even in the future, when their children are no longer in school, and they find themselves in a position to help, that they support others that in time will need the same help they previously received.