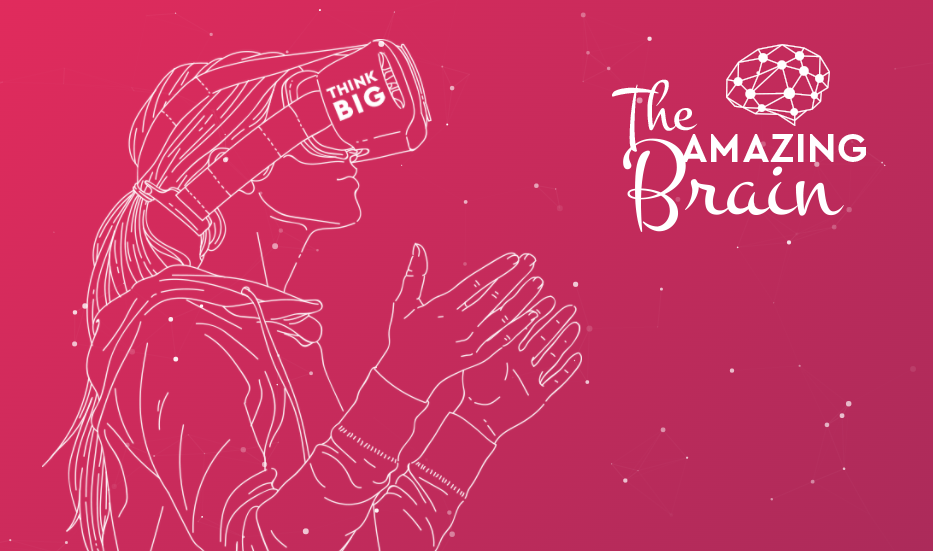 The Amazing Brain: Ready for the future
Each year, The Amazing Brain Forum is hosted at Alegra, a lively debate about the latest innovative developments in education and innovation. 
The event takes place during the second trimester with experts from the fields of  business, education, science and humanities, entrepreneurship and technology to name a few. We bring them together with a common goal in mind; to address a chosen topic, sparking curiosity and discussions based around topics of great interest to our families. 
In previous forums, areas of interest such as neuroscience in the development of the early years stages, and professions of the future. We have been fortunate enough to welcome specialist experts from a range of fields:  Olga San Jacinto, with experience as Director of Google in Europe and America, Nacho Calderón, Founder and Director of the Institute of Neuropsychology and Educational Psychology (INPA), Miguel Aranguren, a renowned author, Pilar Trucios, entrepreneur and investor, María Ángeles León, Co-founder and member of the board of advisers at Value School. 
At The Amazing Brain, we explore the world outside of the classroom and seek to broaden horizons and set higher expectations for professionalism, the future of the ever-changing world we live in, innovation, and the evolution of education. 
If you would like to join us at future events and be part of this experience or to learn more about Amazing Brain with links to useful resources, visit The Amazing Brain Website.