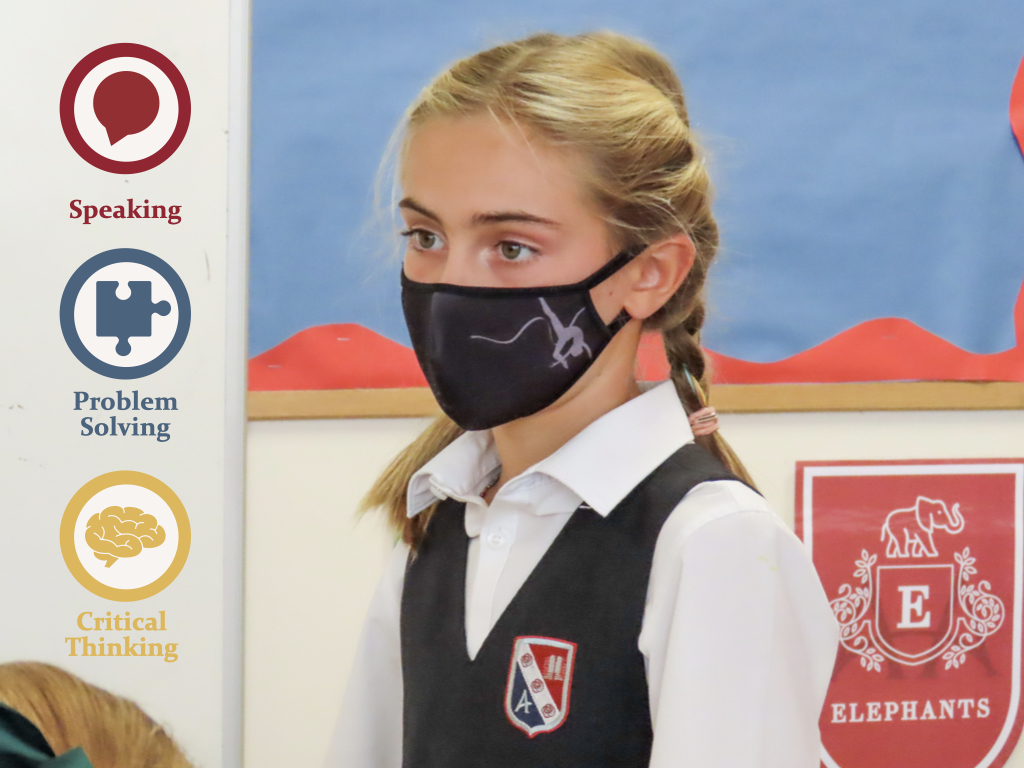 Should governments limit children's time online?: A Year 6 Debate
Year 6 kicks off Speech & Debate with a thought-provoking current day topic
The Digital Age has brought ease to our lives, but recently, public unease at technology's role in our societies has grown. Is it time for governments to step in with legislation? Or should we be allowed to decide on how we interact with technology?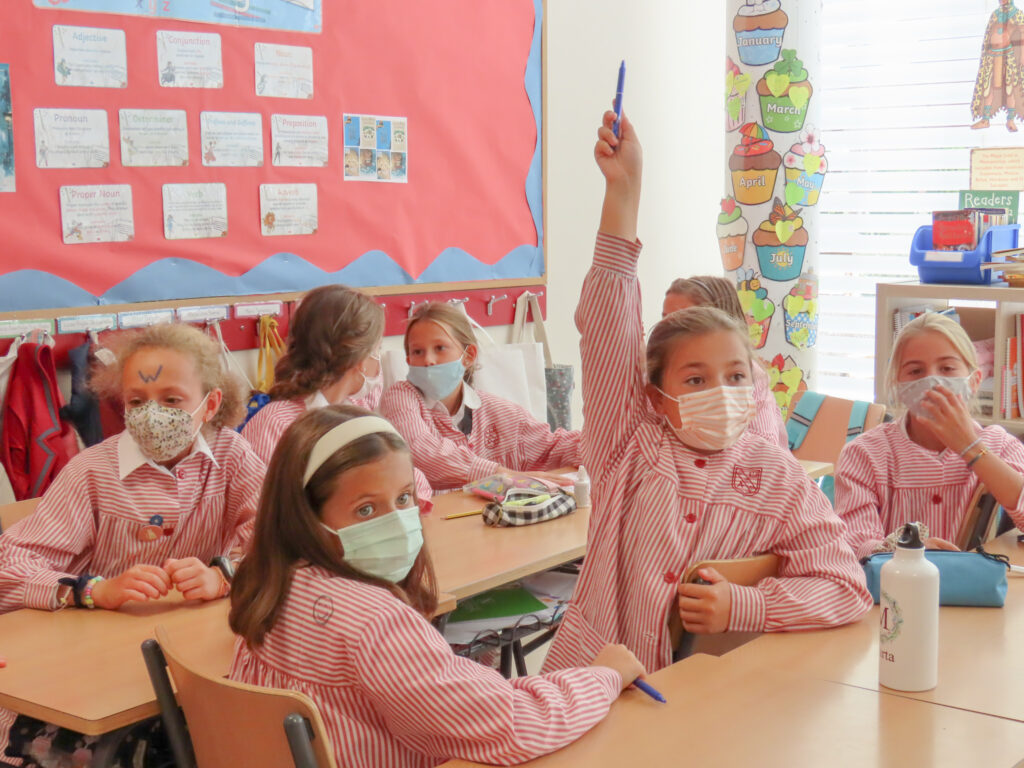 This was one aspect of the motion discussed by Year 6 girls this week in Speech and Debate: Should governments limit children's time online? The debate was structured around high-quality content from The Economist Educational Foundation, based on current news items.
In this case, Year 6 discussed the Chinese government's recent decision to drastically limit children's time playing video games. First, the Year 6 girls got familiar with key vocabulary such as legislation, perspectives, and regulations before splitting into groups of legislators to rule on where the balance falls between personal freedom and the government's responsibilities.
Next, the students broke out into three groups where they prepared arguments in favor or against the motion from the perspectives of "Team Guardians" (parents and teachers) "Team Game Company", and "Team Gamers".
This activity promotes aptitudes central to Alegra's DNA such as critical thinking, tolerance, public speaking, and an international outlook.

What did Year 6 decide on the government's role in legislating Big Tech? Alegra's young leaders were more prone to regulate and limit children's access to online gaming, but on reflection, they appreciated the complexities that legislators face and were capable to put themselves in the place of others to think of the different perspectives of the issue.
The most important word to keep in mind during the debate? Respect!!
– Marcella Moohan, Year 6 Class Teacher