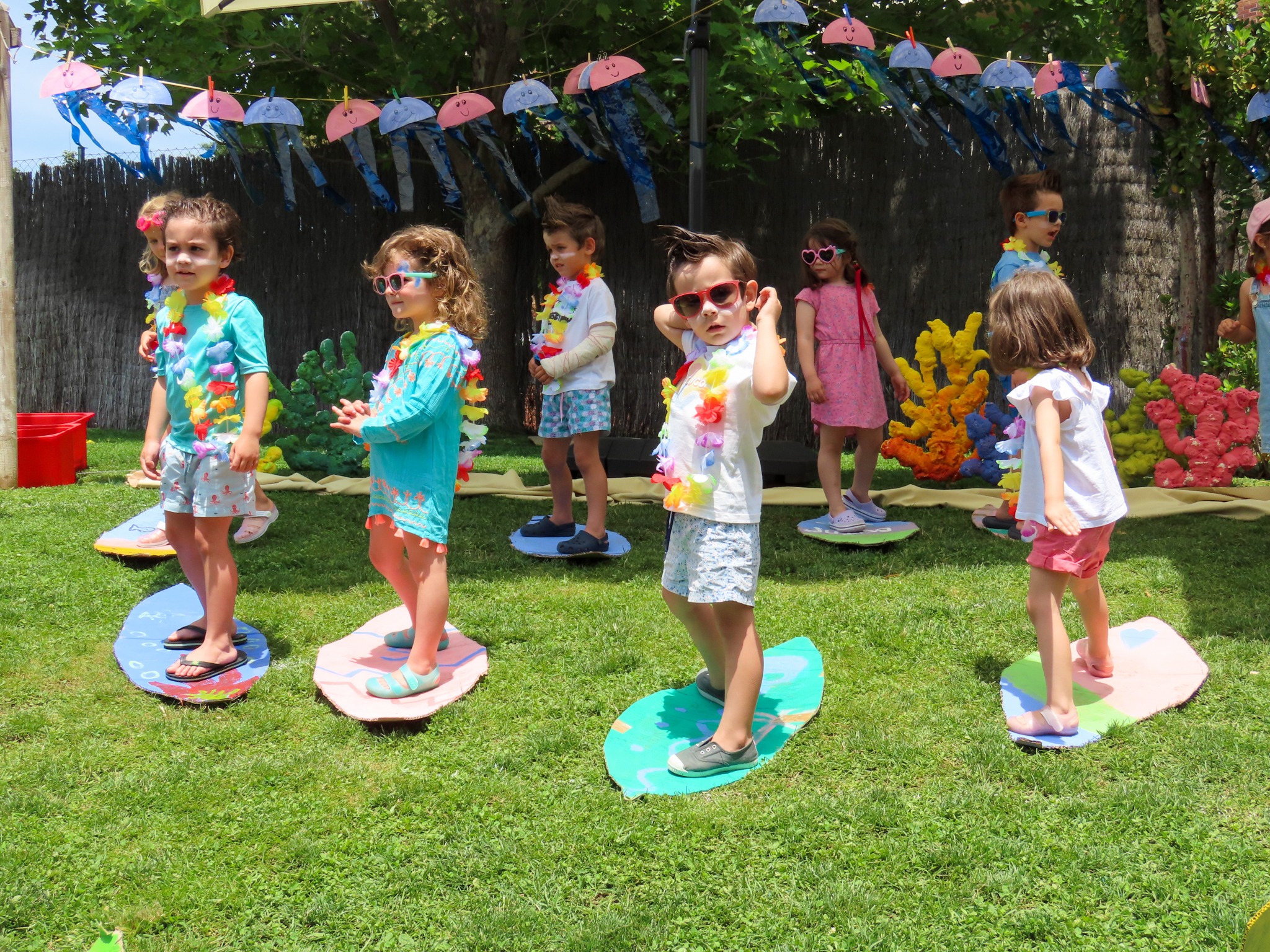 Infants British School: Summer Show
The "Summer Show" of Alegra's British Infants School has been the end-of-year celebration: featuring maritime-themed songs such as sea creatures, pirates, submarines, and surfing. The students from Infants, Lower Nursery (2 years), Nursery (3 years), and Reception (4 years) had a very special afternoon singing for their families.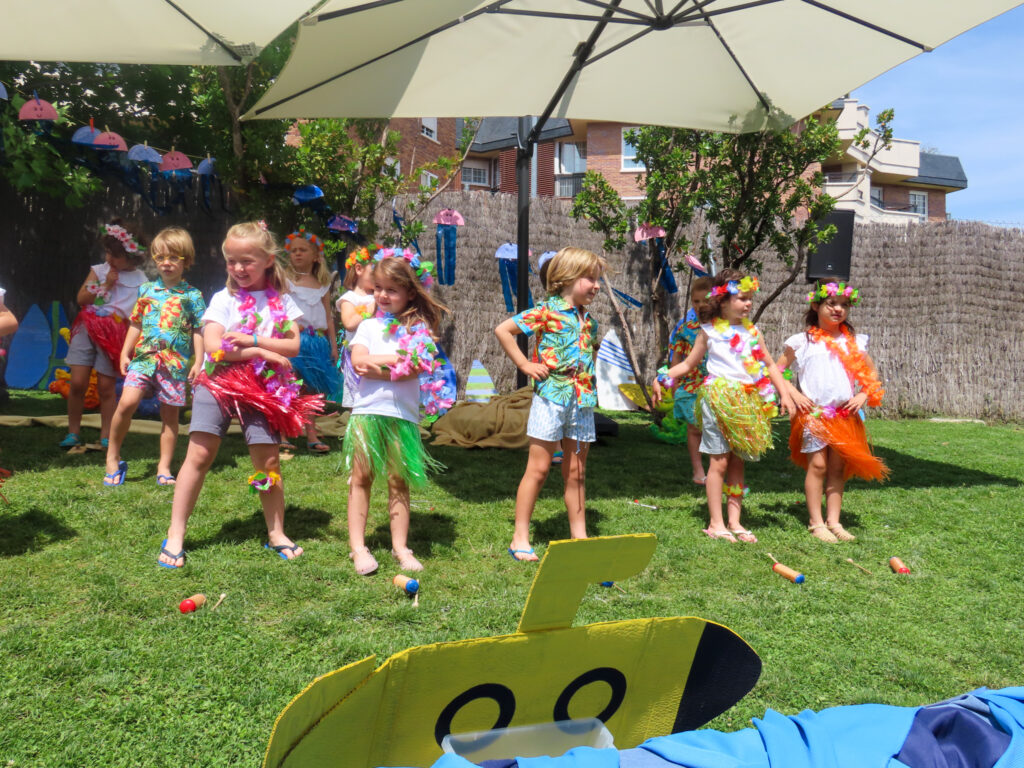 Each performance has demonstrated how much they have grown throughout the year and their ability to sing the songs in English, remembering the lyrics by heart. They have also shown their skills in following instructions and acting out the actions of each song. This is a small glimpse of what the implementation of the English National Curriculum, also known as the British curriculum in early childhood education, can foster in students, particularly emphasizing autonomous learning.
Furthermore, during the afternoon, the Parents' Association (APA) provided various refreshment stalls, beverages, and ice creams, among others, for all the families. It has been a very Alegra afternoon indeed!
Gallery Infants Summer Show